The Best
Going Digital
Infrastructure Projects
in the World
Browse through Going Digital Award Submissions, Finalists, Winners,
and Honorees of the 2021 Infrastructure Yearbook
About the Going
Digital Awards in Infrastructure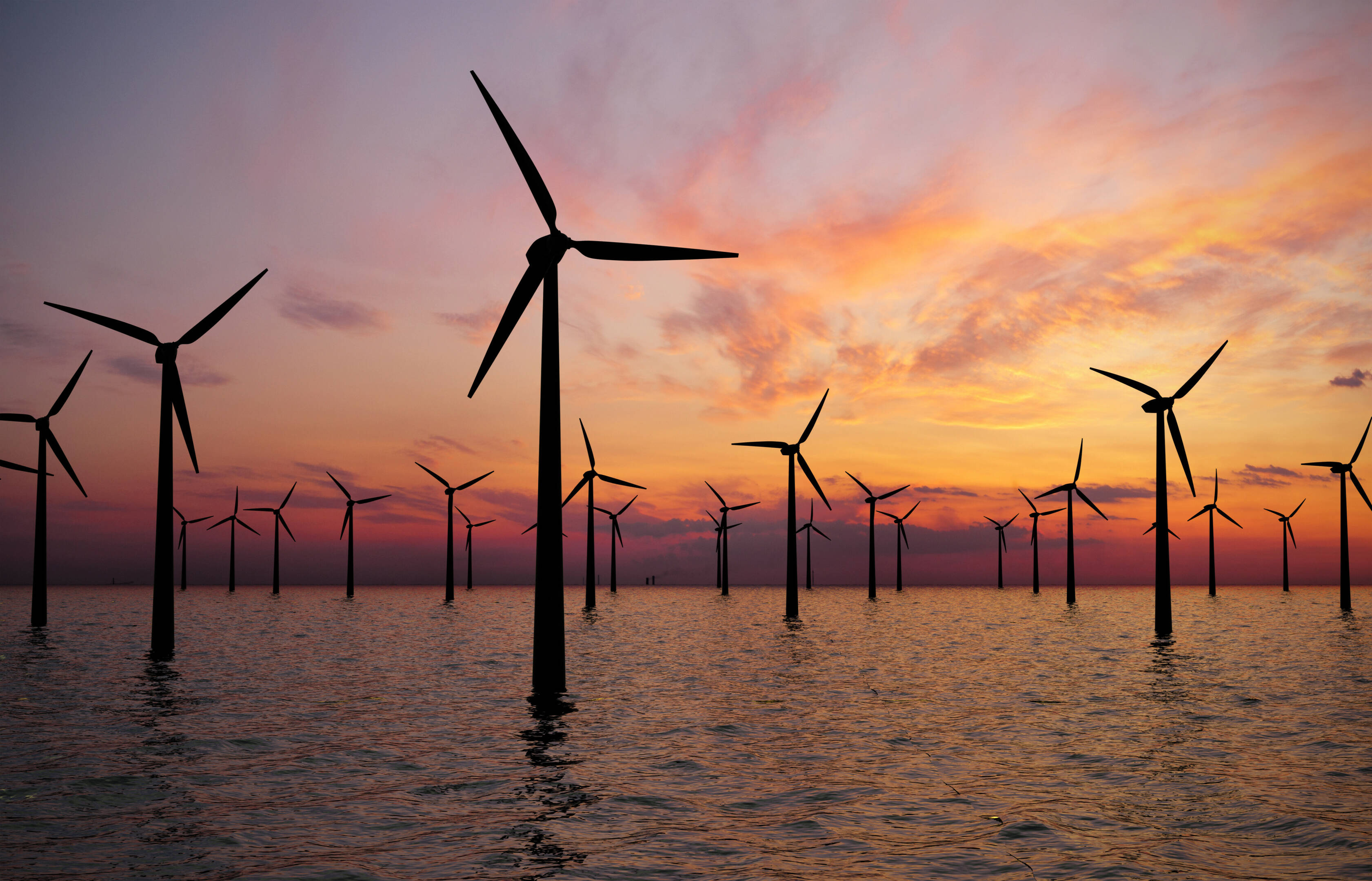 Going Digital
Awards in Infrastructure
Bentley Systems' 2021 Infrastructure Yearbook celebrates the outstanding accomplishments of Bentley software users who design, build, and operate the world's infrastructure. It highlights nearly 300 remarkable projects nominated in the 2021 Going Digital Awards in Infrastructure program. Each project demonstrates the vision and talent of infrastructure professionals who have applied innovative strategies to achieve significant digital advancements for improved project delivery and asset performance. Underlying these advancements are Bentley's "Project Playbooks" of infrastructure engineering software. Leveraging Bentley's reality modeling and construction applications, along with the Bentley iTwin® platform, project teams from around the world have developed advanced digital workflows for infrastructure design, simulation, construction modeling, and asset performance modeling.
The engineers, constructors, and owner-operators behind these exceptional projects have demonstrated that going digital can deliver quantifiable improvements in project delivery and asset performance with a keen intent towards a sustainable, future-first approach to infrastructure. Many of the projects featured in this edition of the Infrastructure Yearbook can attribute their going digital success to their use of reality modeling, construction, or iTwin applications.
For example:
Reality modeling was used on a 3D mapping project to update Singapore Land Authority's 2014/2015 national map to improve accuracy of information and make it accessible to government agencies and stakeholders.
Bentley's construction application SYNCHRO was used for the SeaTac Airport International Arrivals Facility in Seattle, Washington, which features the world's longest pedestrian walkway over an active airport taxi lane.
The Bentley iTwin platform was used on an 11.8-kilometer urban railway development project to increase mobility and reduce congestion by providing safe and reliable public transportation to the residents of Jakarta.
All the projects featured in this book play an instrumental role in advancing the world's economies, sustaining the environment, and improving quality of life for all.